Some of our satisfied clients
At MacWhirter Western Ltd, we're committed to providing the best possible service and we're proud to receive some exceptional compliments from our clients.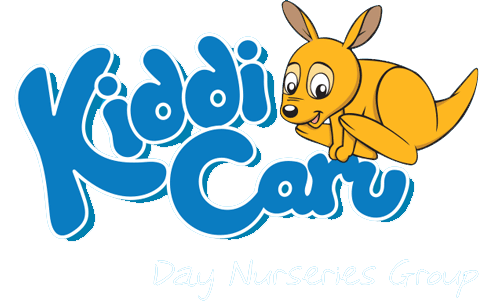 I was given the task to install full air conditioning to two of our children's day nurseries. Kiddicaru @ Torquay and Kiddicaru @ Exeter (Sowton)
Previous colleagues had tried to get prices from other firms , and really struggled to get what was required. I too struggled until I contacted Paul from MacWhirter Western ltd . As I'm based at our head office in Basingstoke I trusted this company to come up with what we required . This company met the remit perfectly and took all measures required to work in a very difficult and sensitive environment. The workmen used on site were great and helped where possible when working around sleep times.
Staff at both sites commented on the professionalism and cleanliness of operatives. I would thoroughly recommend this company.
Russell Gregory – Facilities Manager

We were pleased with the overall performance of MacWhirter Western Ltd on this project from design input through to delivery. The standard of installation was good and a positive attitude to health & safety was evident throughout. We look forward to having them work with us again on future project.
Paul Carnew EngTech ACIBSE Chartered Building Services Engineer – BAM Construction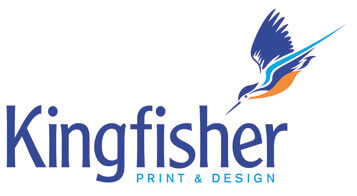 MacWhirter Western Ltd have installed, serviced and maintained all of our air-conditioning equipment. They offer a prompt reliable service and all aspects of their work is of the highest standard. We are very happy to be working with them
Ross Bellotti – Managing Director

As with many industries, the power industry requires high standards of technical professionalism as well as strict safety procedure adherence. MacWhirter Western Ltd have continually demonstrated both of these aspects to an exemplary standard and continue to provide their excellent services to Centrica Langage Ltd
Rob Mills-Hicks – EC&I Technician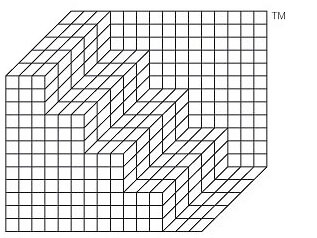 The MacWhirter Western team's achievements during what was a strict timescale were exceptional. The standard of work was very high. We would like to extend our thanks to the whole team
Paul Wilkinson – Senior Consultant

MacWhirter Western Ltd have provided first class installation and equipment service to Gooch & Housego (Formerly SIFAM Fibre Optics) for 20 years. Air conditioning from office comfort to Class 1000 clean room air delivery has been professionally installed, serviced and maintained in the U.K. and overseas throughout this time.
The MacWhirter Western Ltd team through design, installation and maintenance/servicing work seamlessly within the constraints that a hi-tech business like Gooch & Housego demand. MacWhirter Western Ltd's prompt, effective and well organised works are carried out with the minimum of disruption to our production throughput and environmental control requirements. This quality of service maintains MacWhirter Western Ltd as Gooch Housego's primary air-conditioning supplier and installation contractor.
Dave Smith – Managing Director

If you want a job doing well, then we can highly recommend the fantastic team who have been installing the air conditioning here at Meneage Dental.
A big shout out to: Greg, Lee, Aaron and Ben from MacWhirter western Ltd; they are probably the most polite, clean and tidy "go out of their way" people we have all ever come across, work very hard and completed a great job for us. Huge thanks from all of us
Sarah Farley – Practice Manager

We have been working with MacWhirter for the last 25 years and in that time have had no complaints and a good service with competitive prices on new air conditioning systems. We are now working closely with the environmental department on the control of F gases again with good results.
Andy Stone – Facilities Manager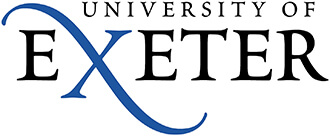 I'm very pleased with the level of service that MacWhirter Western have given to the University over the years. The commitment and dedication of all the staff shows in many ways the quality of work and a high level of product knowledge. The office staff are always polite and very helpful.
I have no hesitation in recommending them to meet any of your requirements.
Michael H Brookes BA (Hon)

MacWhirter Western have serviced and maintained our air conditioning equipment for twenty five years. Their level of expertise was evident during our recent restaurant refurbishment project involving the installation of a Daikin package system. Their work is of a very high standard. They offer a prompt, reliable service in the event of any breakdown and we are safe in the knowledge that they are there for us 24 hours a day, 7 days a week
Piers Rogers – Purchasing Manager

The MacWhirter Western team worked extremely hard to meet tight deadlines. They were concious of the fact they were working in an office environment, limiting any disruption and performing in a professional considerate manner throughout the entirety of the project. We are extremely pleased with the end result.
Paul Fletcher – Civil Projects Engineer