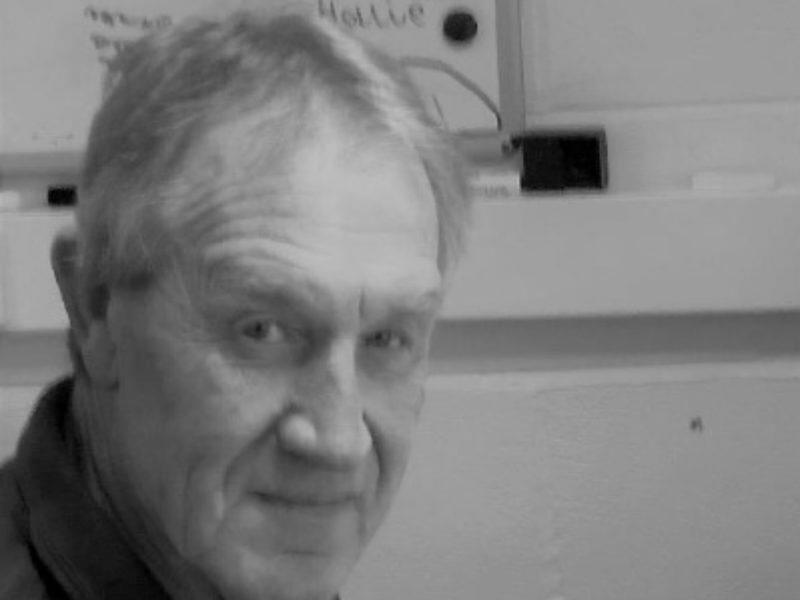 NIGEL FROUDE
Managing Director
Nigel enjoys his holidays at home or abroad, he is a keen sports fan – particularly football and is an avid follower of Manchester City. He spends his spare time walking his dog (Vinny) or gardening.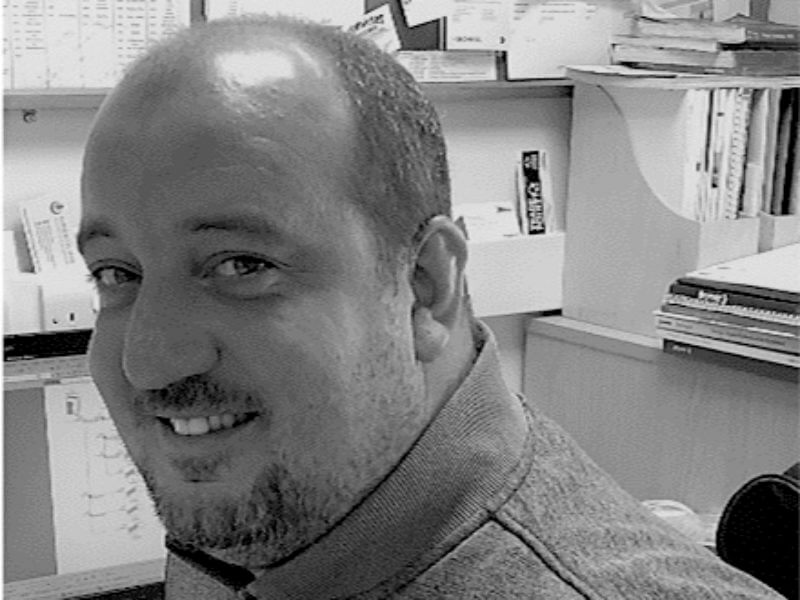 DAVE HENSON
Business Development
Dave Loves to spend his spare time with his 2 young sons, he is a keen golfer and when time allows he follows Tottenham Hotspur FC.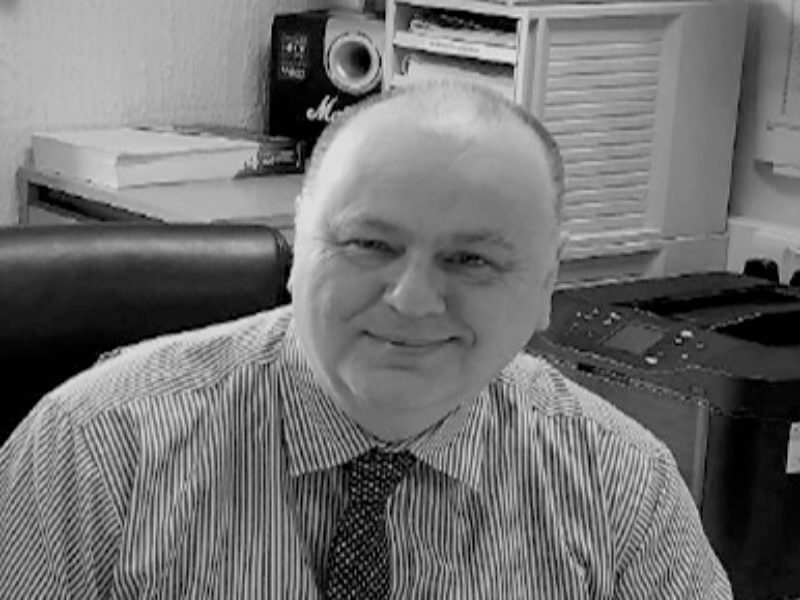 JEFF LEONARD
Service Manager
Jeff's main interests are Travelling, Music and D.I.Y.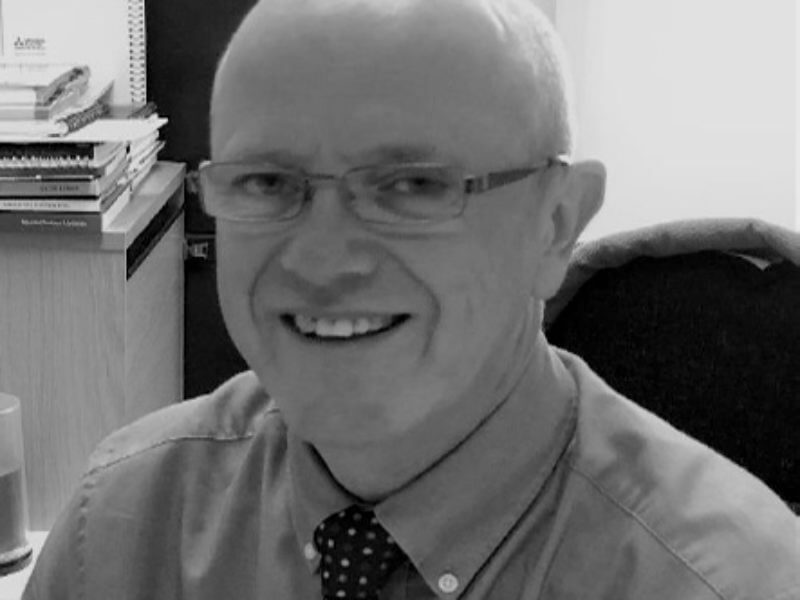 KEITH RICHARDS
Installation Manager
Keith loves to spend time with his family and is a general sports fan who enjoys spectating or participating.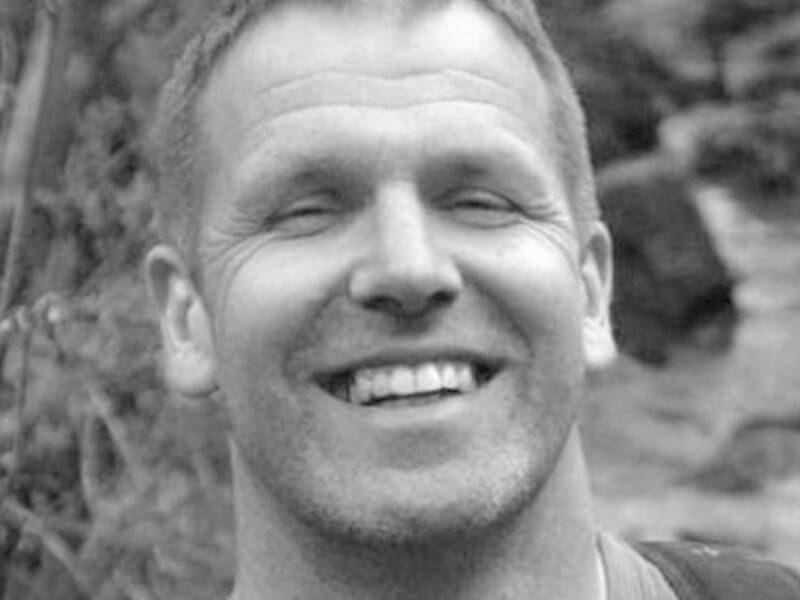 JOHN CHURCH
Service Supervisor
John enjoys spending time with his family which includes himself and his two sons taking part in various motorbike trials around southern England. When time allows John likes to take his dog for walks.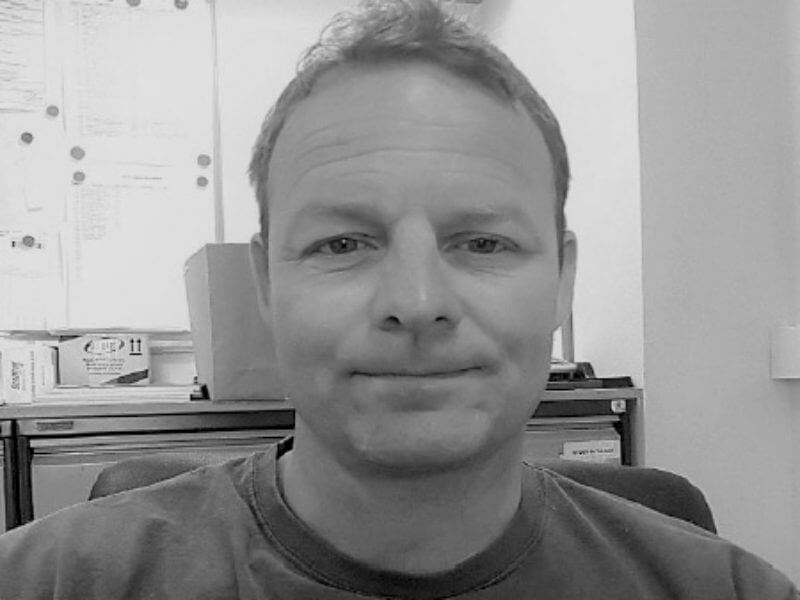 GREG LATTO
Installation Supervisor
Greg is a busy family man with his children's sporting ventures. when he has any spare time you will find him either playing water polo or out on the sea surfing, kayaking or on his sup board.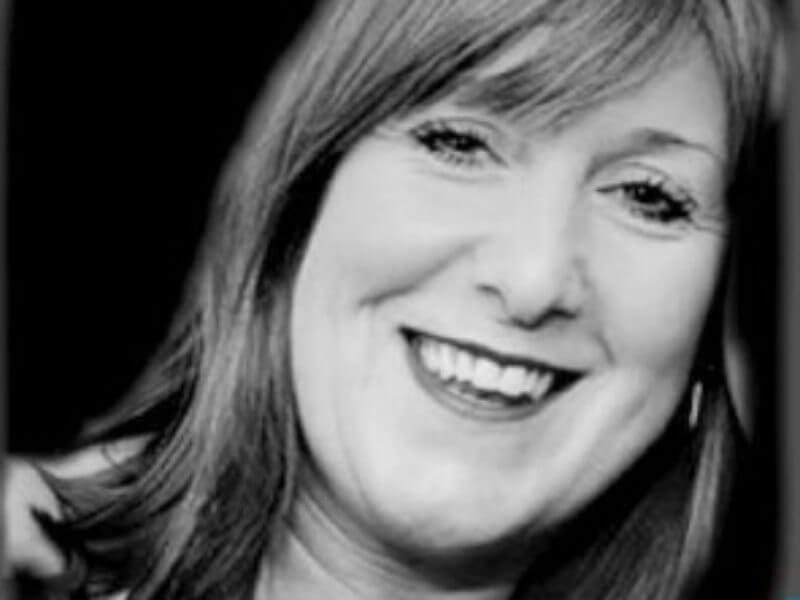 ANGIE BAILEY
Maintenance Administrator
Angie loves spending time with her grandchildren. Other interests include travelling, socialising and football.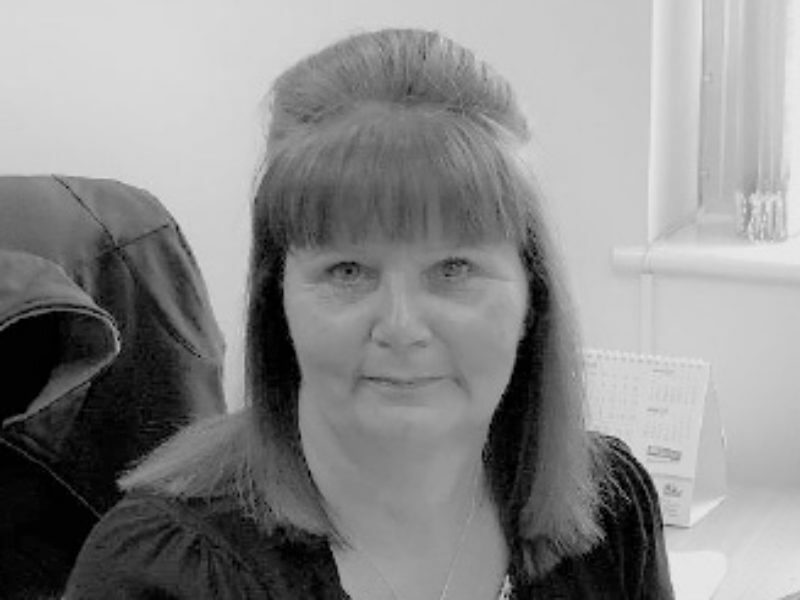 THERESA ISAAC
Accounts Administrator
Theresa loves to travel and when not socialising with family and friends she has a keen interest in Choir singing.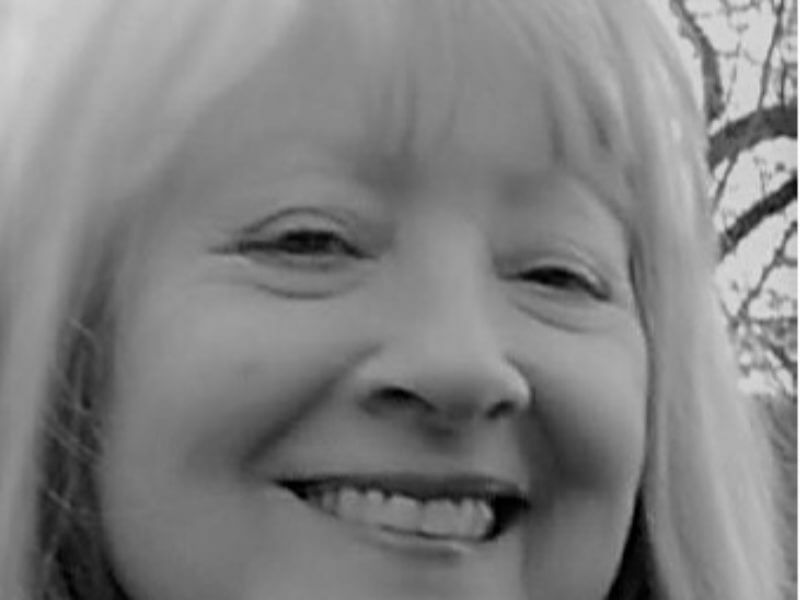 AUDREY LUMSDEN
Service Administrator
Audrey spends her spare time dog walking, gardening or reading and particularly enjoys travelling.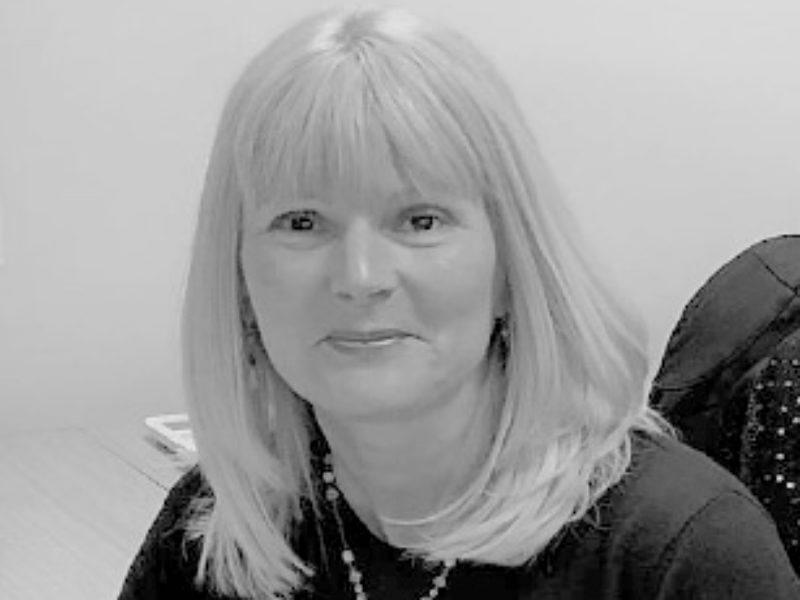 MARIE SKINNER
Accounts Administrator
Marie likes to socialise with family and friends and in her spare time her hobbies include gardening and reading.