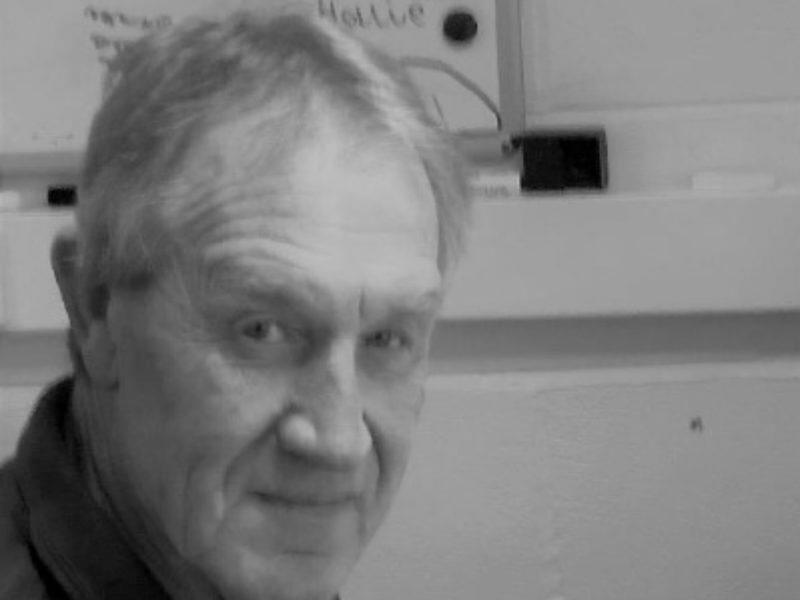 NIGEL FROUDE
Managing Director
Nigel enjoys his holidays at home or abroad, he is a keen sports fan – particularly football and is an avid follower of Manchester City. He spends his spare time walking his dog (Vinny) or gardening.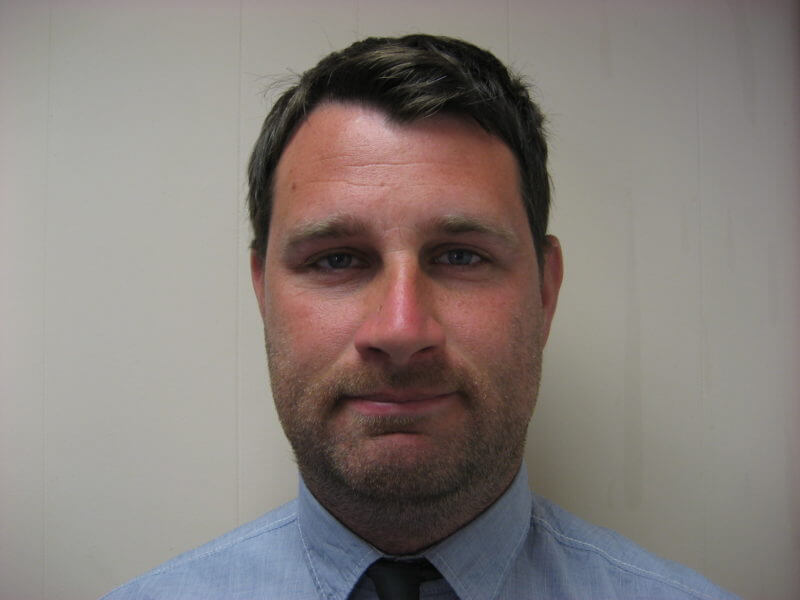 PAUL FROUDE
Director
Paul joined the company back in 1998 after 2 years as a footballer with Torquay United Football Club. Originally working in the installation department progressing as an engineer before finding a role in the office. Paul is involved in the day to day running of the business and is also involved with costing new installations. Paul's interests include eating out and socialising, and hobbies include all sports, in particluar football where he is the 1st team Manager at Buckland Athletic Football Club. Paul has two children, Hollie (8) & Isabella (6).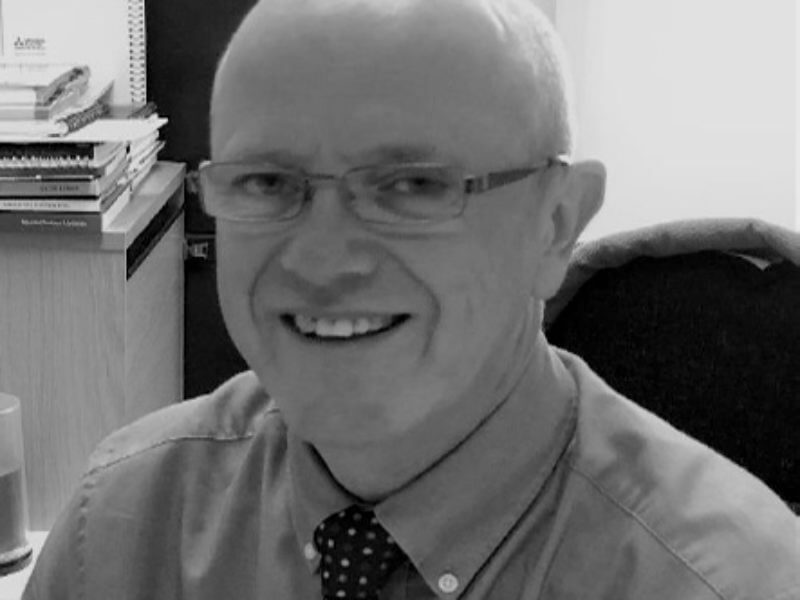 KEITH RICHARDS
Director
Keith joined MacWhirter Western Ltd back in 1984 when the company was recognized as part of the MacWhirter group before we began independently trading in 1992. Originally starting as an installation engineer, Keith has progressed through the ranks and is currently our Installation Manager. Keith is a company director, organising work loads for our installation teams, Keith also looks after some of our major clients and is heavily involved in the day to running of the business.
Outside of work Keith a keen sports enthusiast, and is a Torquay United season ticket holder.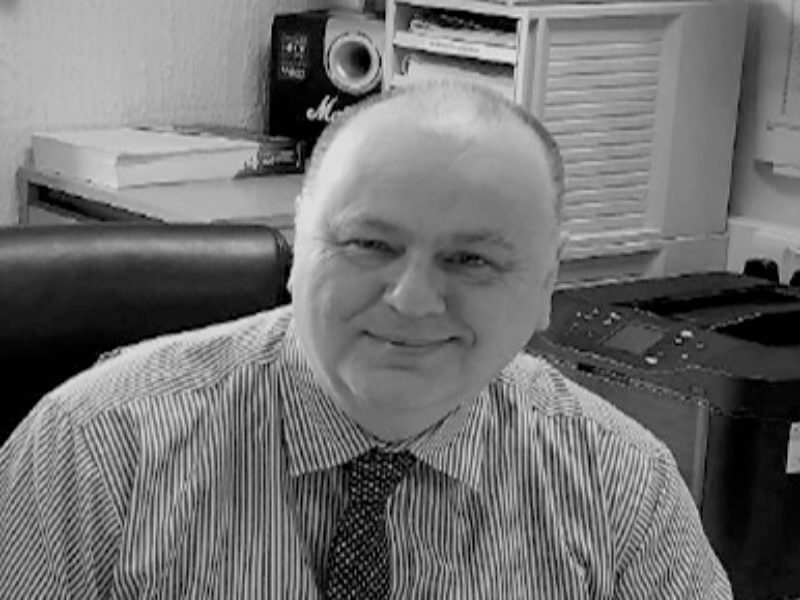 JEFF LEONARD
Service Manager
Jeff joined the company back in 1985. Again, in the companies previous guise at MacWhirter Ltd. Jeff began life with MacWhirters as a service engineer, quickly climbing the ranks and becoming service manager in the early 90's. Jeff is responsible for several key contracts and is highly regarded in the industry. Outside of work, Jeff enjoys DIY & Music.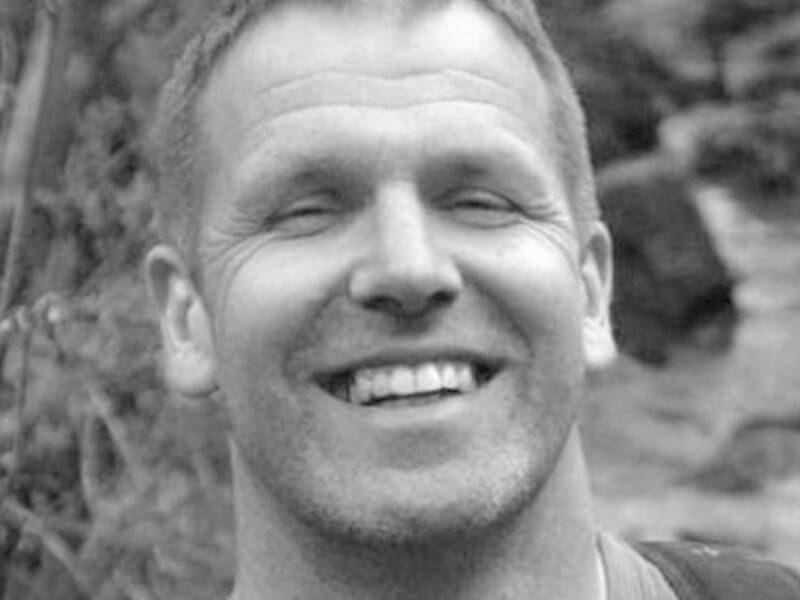 JOHN CHURCH
Service Supervisor
John began with us at MacWhirter Western back in 1998. Firstly as a service engineer, then as service supervisor. John is qualified to level 3 air conditioning and refrigeration level, and also holds electrical certification. John is very highly regarded by ourselves and the industry on the whole. Outside of work he enjoys spending time with his family which includes himself and his two sons taking part in various motorbike trials around southern England.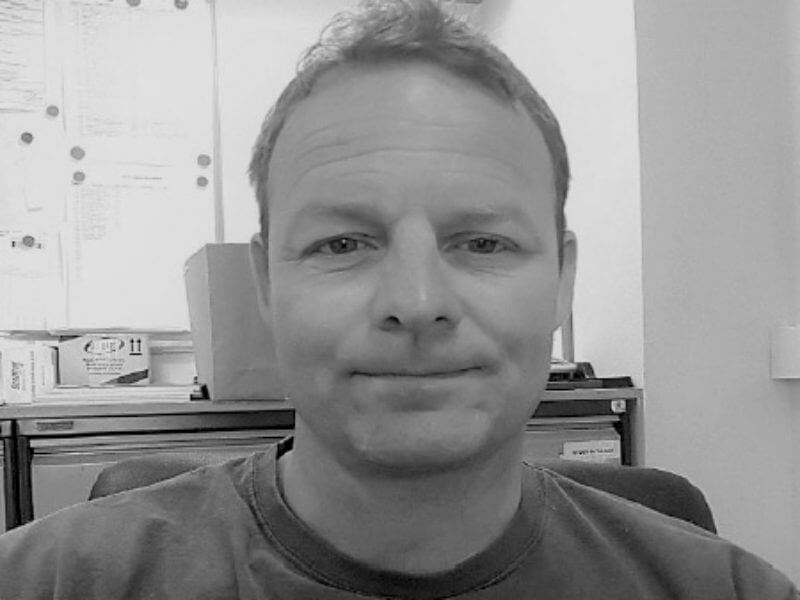 GREG LATTO
Installation Supervisor
Greg joined the company in the late 80's, originally as an apprentice gaining his level 3 City & Guilds qualification at Bath College. Greg has moved up the ladder from installation engineer, to senior installation engineer, and is now our installation supervisor. Greg is hugely influential within our installation department.  Greg is a busy family man with his children's sporting ventures. when he has any spare time you will find him either playing water polo or out on the sea surfing, kayaking or on his sup board.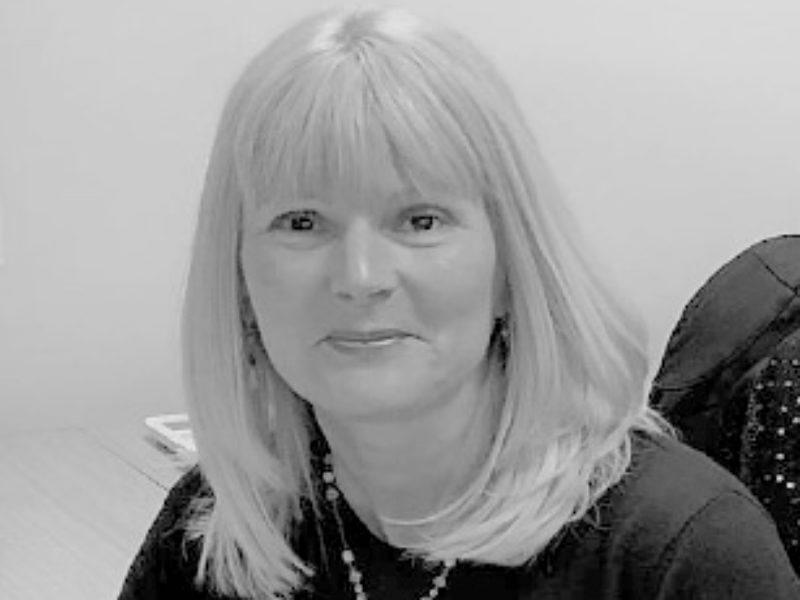 MARIE SKINNER
Accounts Administrator
Marie likes to socialise with family and friends and in her spare time her hobbies include gardening and reading.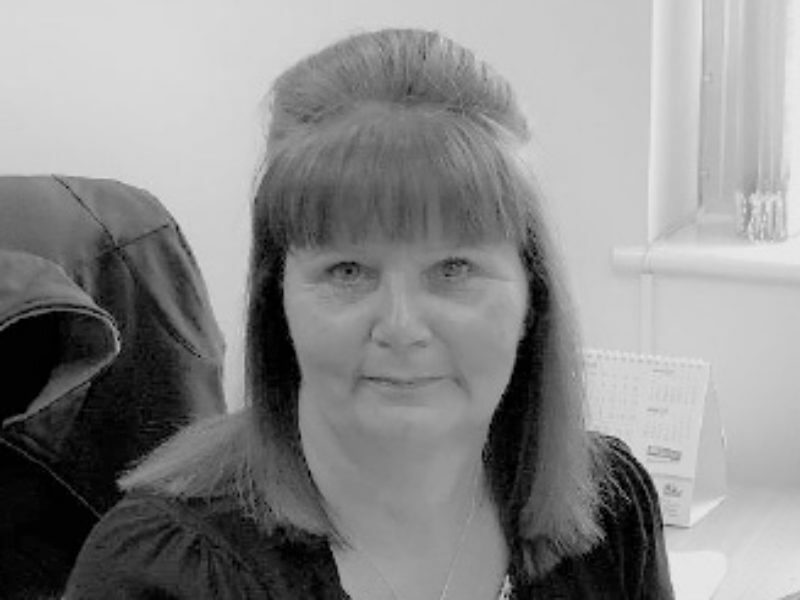 THERESA ISAAC
Accounts Administrator
Theresa loves to travel and when not socialising with family and friends she has a keen interest in Choir singing.